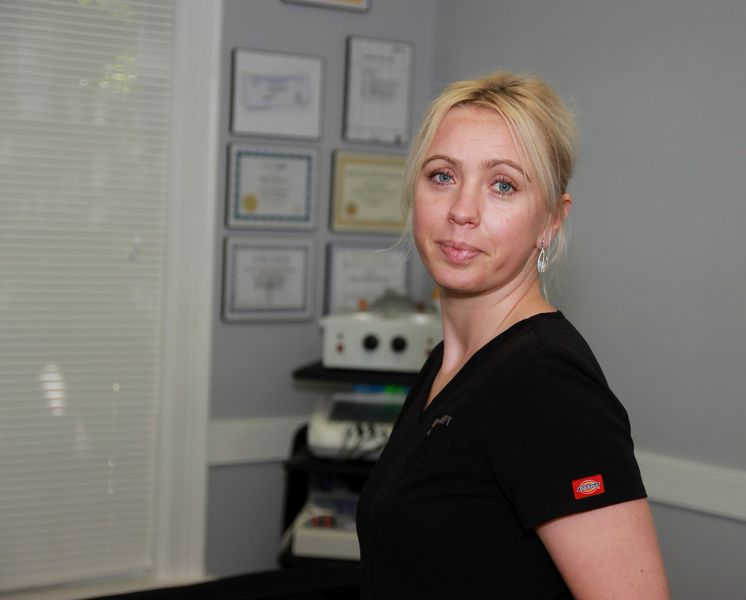 Meet Iza!
Iza is originally from Europe.
She trained in London Uk, attending West Thames College of Aesthetics And received her Certificate in Beauty Therapy.
She worked in selected elegant spas in Centre London ,where she obtained great experience from European Spas and Beauty Treatments .
Iza is a Licenced Esthetician in London and Virginia with over nine years of experience in international techniques.
A graduate of American Spirit Institute School in Virginia, she continues her education with post graduate courses and seminars across the USA.
She created a warm and welcoming place that the clients can walk into and feel their stress melt away.
Iza also puts high importance on making services affortable to everyone.
Our Values Are:
FAITH

DEPENDABILITY

KINDNESS

FRIENDSHIP

FAIRNESS

LOYALTY

TRUST

PROFESSIONALISM
Beauty Therapy by Iza is dedicated to the art of beauty and wellness.
Through continuing education , we strive to set standards , exceed expectations and create an environment that expands the beauty experience and wellness.