Brazilian Wax & Wine Party !!!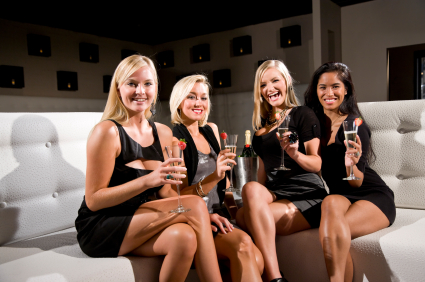 Brazilian Wax & Wine Party!!!
Package includes: $70
-Brazilian
-Eyebrow threading
Thinking of hosting a Brazilian Waxing & Wine party for Bachelor Party, Birthday Party, Girls Party? ( or any other treatments of your choice could be added ).
All you need to do is gather at least 5 of your friends and it's on:-)!
COMPLEMENTARY bottle of wine and snacks

for your party.
More and more friends are choosing to share in each others experiences by trying brazilian services they normally wouldn't think of !
Our yummy scented Lycon Hot Chocolate Wax is a super gentle, soothing and calming, low temperature hot wax that looks and smells like real chocolate! It is virtually pain free so it's perfect for Bikini Waxing & Brazilian Waxing.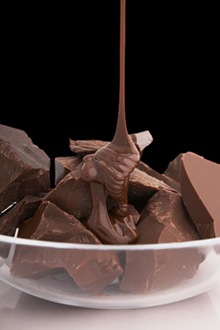 For more informations or to book your waxing party,please contact 757-634-4044.
© Copyright 2020 Beauty Therapy by Iza. All rights reserved.